Our inspection was last week and we got a chance to go through the house again and take even more photos. I will walk you through:

Downstairs 1/2 bath: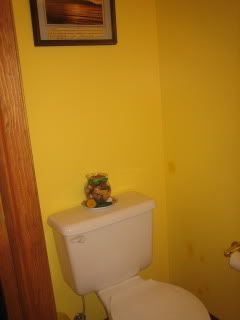 Stairway (Standing on second level - You can see front door on right)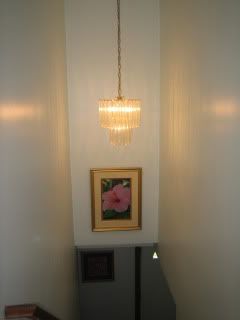 Upstairs Guest Bath: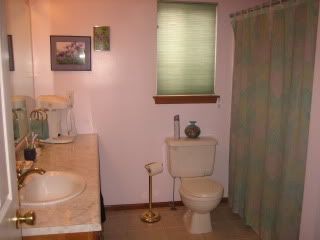 Upstairs Hallway (I LOVE the cutout for artwork! You KNOW one of my photography shots is going to go here) Hi Spence!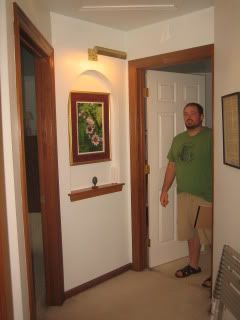 Office/Guest Bedroom:



2nd Bedroom:




Master Bedroom: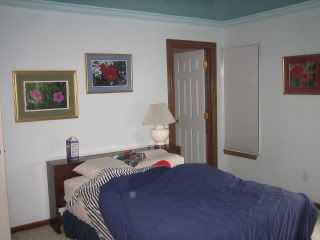 Master Bathroom: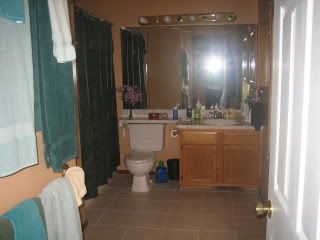 Basement: (Haha - it's like a panoramic!) Go Wildcats!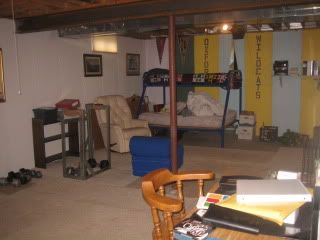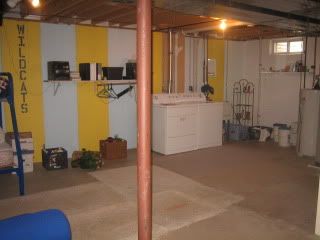 Only 20 days left until closing! I can't wait to get started on the "After" photos!